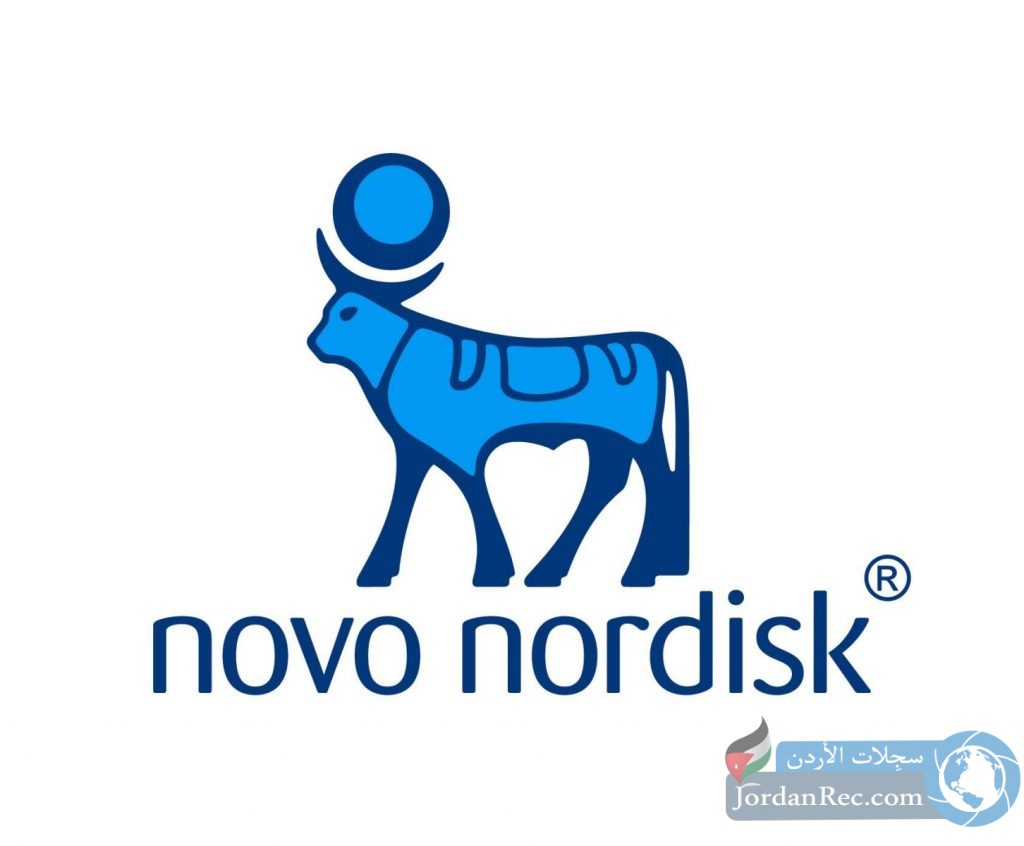 تعلن شركة Novo Nordisk عن توفر شواغر لديها
Medical Affairs Manager, Levant (based in Lebanon or Jordan)
Category:  Clinical Development and Medical
Location:  Beirut, Beirut, JO
If your dream is to help close to 400 million people worldwide by taking part in driving the world's leading diabetes product portfolio, we have a position which will be of interest to you.
Novo Nordisk is a global healthcare company with more than 95 years of innovation and leadership in diabetes care. This heritage has given us experience and capabilities that also enable us to help people defeat obesity, haemophilia, growth disorders and other serious chronic diseases.
Headquartered in Denmark, Novo Nordisk employs over 43,000 people in 80 countries, and markets its products in more than 170 countries.
About the department
Medical Affairs is part of CMRQ&PV department (Clinical, Medical, Regulatory, Quality and Pharmacovigilance), the Head of Department responsible for Levant area is based in Jordan.
We are looking for a Medical Affairs Manager Levant to join us. The position is a leadership role (with a 65% focus in Lebanon, 30% focus in Jordan and 5% focus in Syria), leading a team of medical advisors in Lebanon, Jordan and Syria to support the overall strategic objectives of the local business in the affiliates and establish strong scientific ground for Novo Nordisk marketed products as well as upcoming launches.
This position will report to the Head of CMRQ & PV Levant.
The location of the job is preferably Beirut, Lebanon or Amman, Jordan.
The position
As Medical Affairs Manager Levant, you will be responsible for the overall medical activities and ensure execution of the medical strategy for Novo Nordisk portfolio in Lebanon, Jordan & Syria.
You will lead, develop and support the growth of the Levant medical advisors and enable the local medical governance in all affiliates.
You will champion the medical and scientific activities for products in the pre-launch and life cycle phases as per local strategies.
You will also provide medical support to marketing plans and business development projects through optimal utilization of medical resources and scientific data.
You will ensure strong cross-functional collaboration within the Levant medical function and alignment on business priorities while driving medical insights and communication across functional teams: clinical, RA, commercial, patient access, public affairs and business IT.
You will provide medical guidance and strategic support to ensure medical knowledge and updates are communicated efficiently to all relevant internal stakeholders within the Levant cluster.
You will drive the development and implementation of Key Opinion Leaders strategy in Levant cluster.
You will support clinical trial activities and data generation through design, scientific retention and recruitment activities.
You will facilitate internal and external discussions on local data needs and address scientific gaps through local initiatives e.g. real-world evidence.
Qualifications
You hold a strong medical and scientific qualifications such as MD, PharmD or PhD in a medical or pharmaceutical discipline or a pharmacist preferably with a postgraduate or specialisation degree.
You have a minimum of 5 years of relevant experience within medical affairs in the pharmaceutical / healthcare industry.
People management experience and international experience in a multinational company are preferred.
You have excellent communication skills, an analytical mindset, can take initiative, work independently and fluent in both written and spoken English.
Working at Novo Nordisk
Millions rely on us to drive change and to defeat diabetes and other serious chronic diseases. That's what we stand for, that's our purpose as a company. It means we're in this together, changing our own lives on the way.
Contact
Kindly send your CV and motivational letter online (click on Apply and follow the instructions). Internal candidates are kindly requested to inform their line Manager before applying.
Deadline
9 November 2020
Millions rely on us
To work for Novo Nordisk you will need the skills, dedication and ambition to change lives for the better for millions of patients living with diabetes and other chronic diseases. In exchange, we offer the chance to be part of a truly global workplace, where passion and engagement are met with opportunities for professional and personal development.
للتقديم للوظيفة يرجى الضغط هنا
يمكن الاطلاع على المزيد من الوظائف داخل الأردن من خلال الضغط هنا
يمكن الاطلاع على المزيد من الوظائف خارج الأردن من خلال الضغط هنا
---